architectural photography | architekturfotografie
gute luftbilder sind für
realistische fotomontagen
von grosser bedeutung.
b:F hat
umfangreiche erfahrung
in diesem bereich.

ob aus dem
helikopter
oder aus einem ferngesteuertem
zeppelin
oder einer
flugdrohne
, alles ist möglich.

für
zeitrafferaufnahmen
-time-lapse- steht uns eine eigene motion-control ausrüstung zur verfügung.

in unserem archiv gibt es bilder von folgenden städten:

berlin, münchen, frankfurt, hamburg und essen
.
jedes hochaufgelöste luftbild ist käuflich zu erwerben. infos per email an: info(a)buenck.fehse.com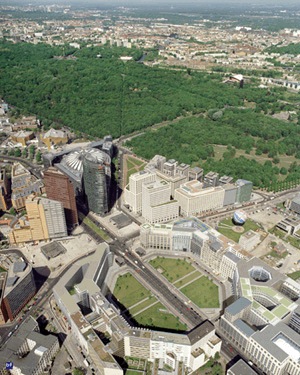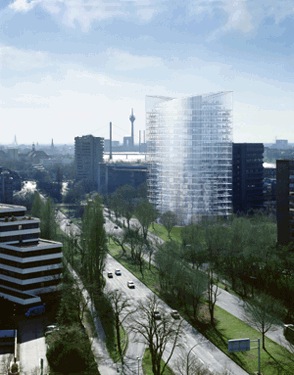 left.
leipziger platz, berlin
& right: ingenhoven architekten,
sky office in düsseldorf

examples of original aerial shot with step by step 3d photomontages.

good aerial imagery is essential for realistic photomontages. b:F has a large experience in this field.
our aerial image library is extensive, with shots of major german cities:

berlin, munich, frankfurt, hamburg and essen.

each image is available in high resolution for a fee. for infos, contact: info(at)buenck.fehse.com

• um eine kleine auswahl unserer luftbilder anzusehen, wählen sie bitte die galerie im menü links
• to view part of our aerial gallery please click to your left